THE HOTEL
SERVICES
Let yourself be seduced by the gentle way of life of the London Hotel.
Once you enter the establishment, you will find a haven of peace, far from the hustle and bustle of the capital. Like a refuge, our reading corner is an intimate and cosy space. Take a seat in the lounge for an informal business meeting or enjoy a delicious breakfast overlooking the Boulevard des Italiens.
You can count on our dedicated staff to make the most of every moment: luggage and concierge services included, bar open even during the night, baby-sitting services... You are at the heart of our attentions to live a timeless parenthesis: gourmet and romantic pleasures are available on request for a tailor-made stay.
Take advantage of our free luggage storage service to wander freely through the streets of the capital. From the moment you arrive until your departure, we keep your luggage in a safe place.
OUR BREAKFAST
FOR A GOURMET MORNING
Buffet breakfast (€ 12 per person) is served in our warmly decorated, air-conditioned restaurant. Comfortably seated, take advantage of this privileged moment to start your day well.
Every morning, enjoy an authentic breakfast, composed of bread and pastries, cereals, and dried fruit, all accompanied by a wide range of hot drinks and fresh fruit juice. Do you prefer savoury food? Cheese and cold cuts are also on the menu.
If you have a food allergy or intolerance, the entire London Hotel team will be happy to help you with your requests.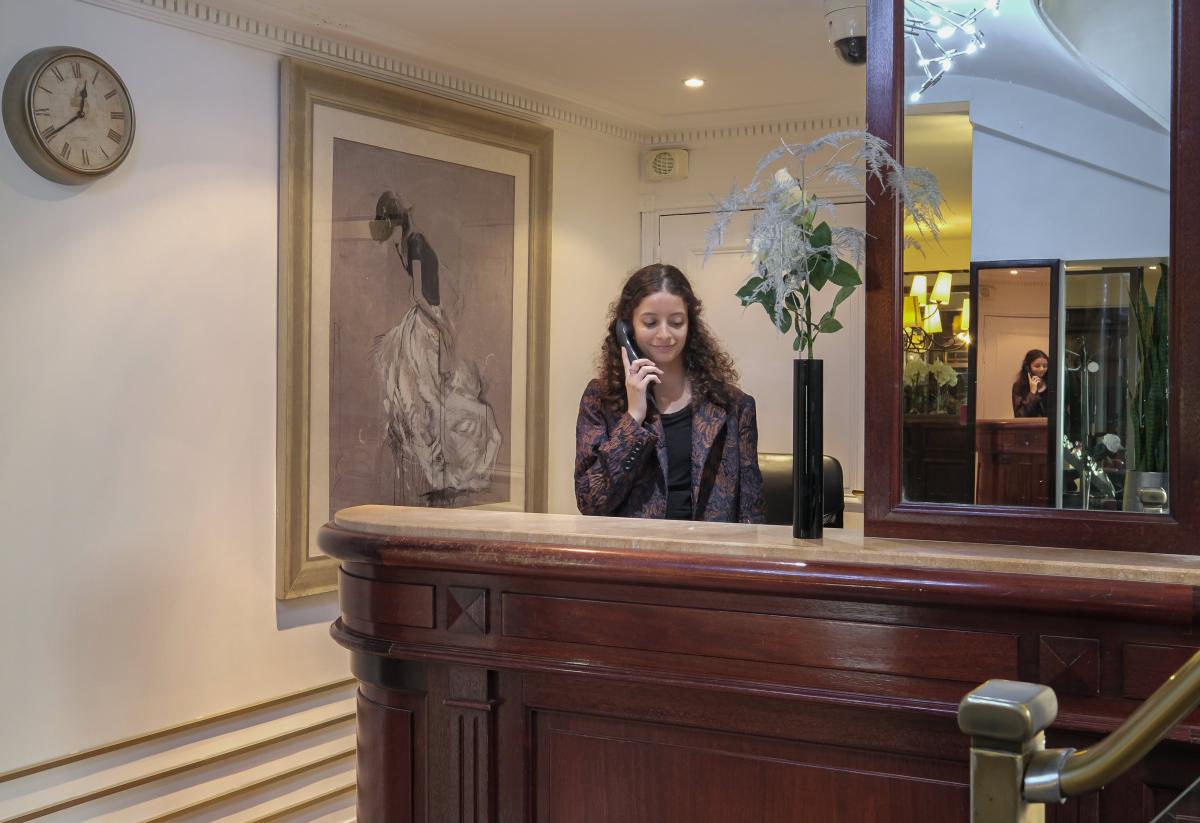 OUR CONCIERGERIE SERVICE
The reception team is there to guide you from the moment you arrive at the London Hotel.
Do you have a special wish? Whether it's for a small or large occasion, our staff are at your service 24 hours a day to help you organise your stay.
Our focus is on you: baby cots, irons and ironing boards are available on request. Whether you are in a gourmet, romantic or in a festive mood, enjoy your stay as you wish with personalised delicacies: fruit basket (€ 30), birthday cake for 4 (€ 35), chocolates (€ 35 per 240g), rose petals on the bed (€ 25), romantic flower bouquet (€ 50), baby-sitting services (€ 35), supply of nappies and wipes (€ 30), ...You just have to tell us, and we'll do our best to realise your wishes.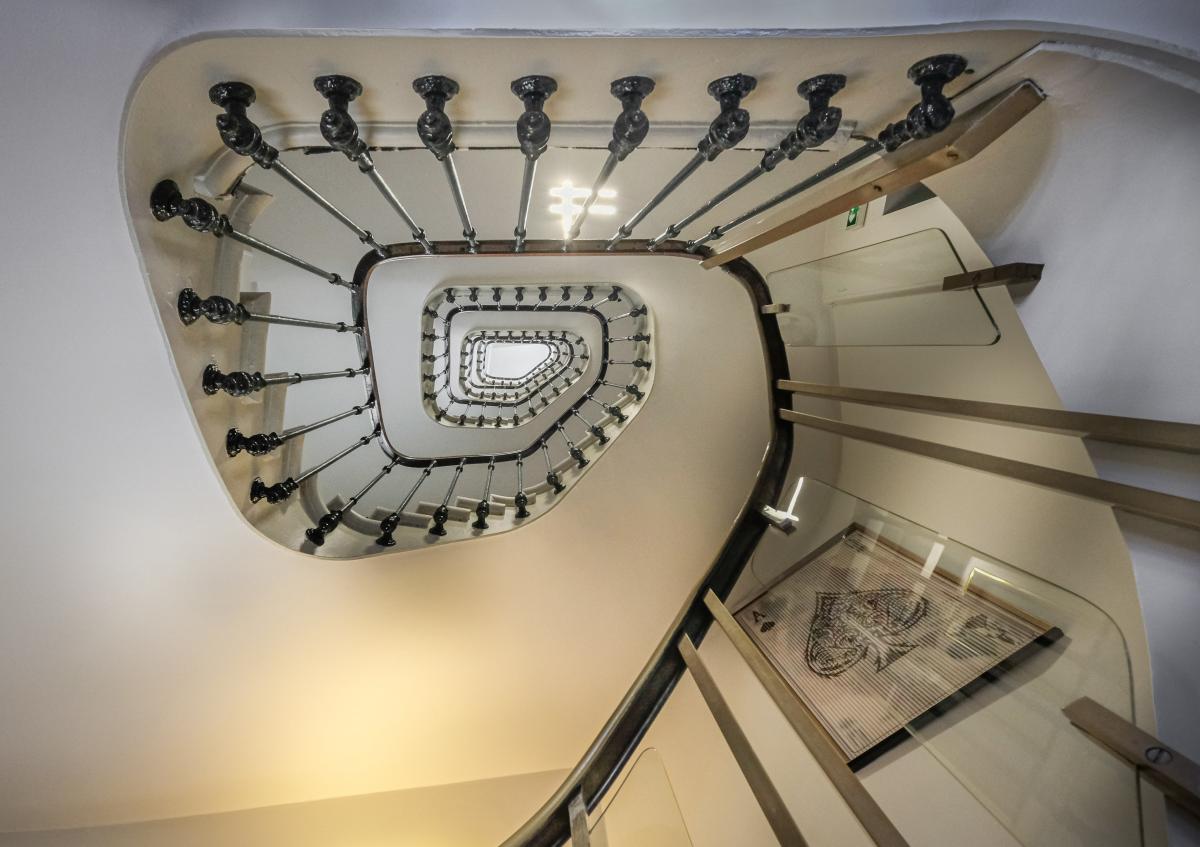 OUR LOBBY
Whether you return from a day's escapade in Paris or you're in between two professional meetings, take a seat in the cosy space of our 3-star hotel's lobby and enjoy the relaxing atmosphere. Settle into our comfortable armchairs to warm up with a cup of tea or to enjoy one of the drinks on the menu. The reading corner is the perfect place for a relaxing and cultural interlude in your day.
Open until 11pm, Hotel London's bar offers a wide range of hot and cold drinks. Take advantage of this warm and intimate place and the exceptional view of the Boulevard des Italiens to relax after visiting the area or to chat during a business meeting or an outing with friends.