AN EXCEPTIONAL LOCATION
IN THE VIBRANT HEART OF PARIS
The London hotel is nestled at the heart of Paris, in the 9th arrondissement, an unmissable and iconic location of the capital, which illustrates French sociability and culture.
Whether you come for business, as a casual visitor, or stay several times a year because you never get tired of the pleasures of Parisian life, you are bound to fall, or fall again, under the charm of this district.
Lorsque vous pénétrez à l'intérieur de l'Hôtel London, c'est un peu comme si vous vous plongiez dans les coulisses du Boulevard des Italiens, où il y a tant de choses à faire et à voir, après quelques minutes de marche seulement.
Prenez le temps de contempler les façades de ses demeures prestigieuses, à l'architecture haussmannienne si particulière et reconnaissable entre toutes. L'esthétisme de leur design gagne en intensité en prenant de la hauteur le long des étages et des balcons, de sorte que ces riches propriétés ouvrent votre horizon sur la beauté intemporelle des toits de la capitale.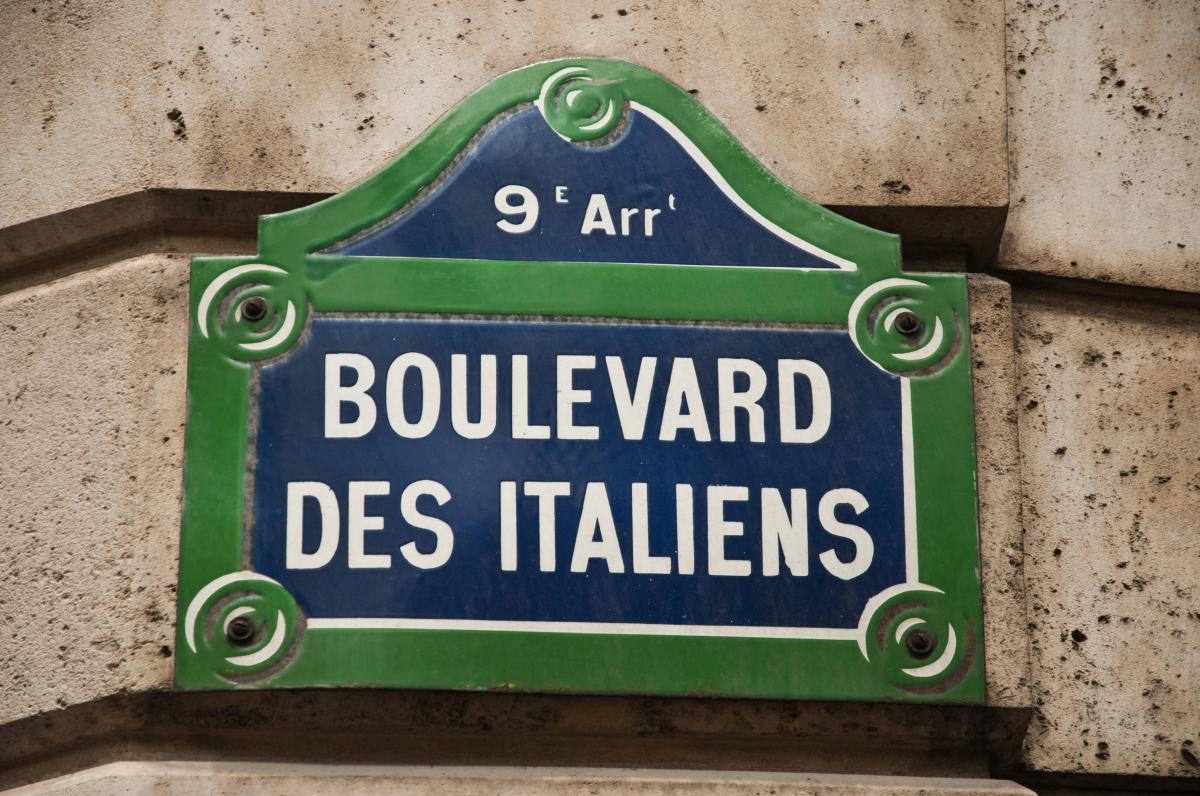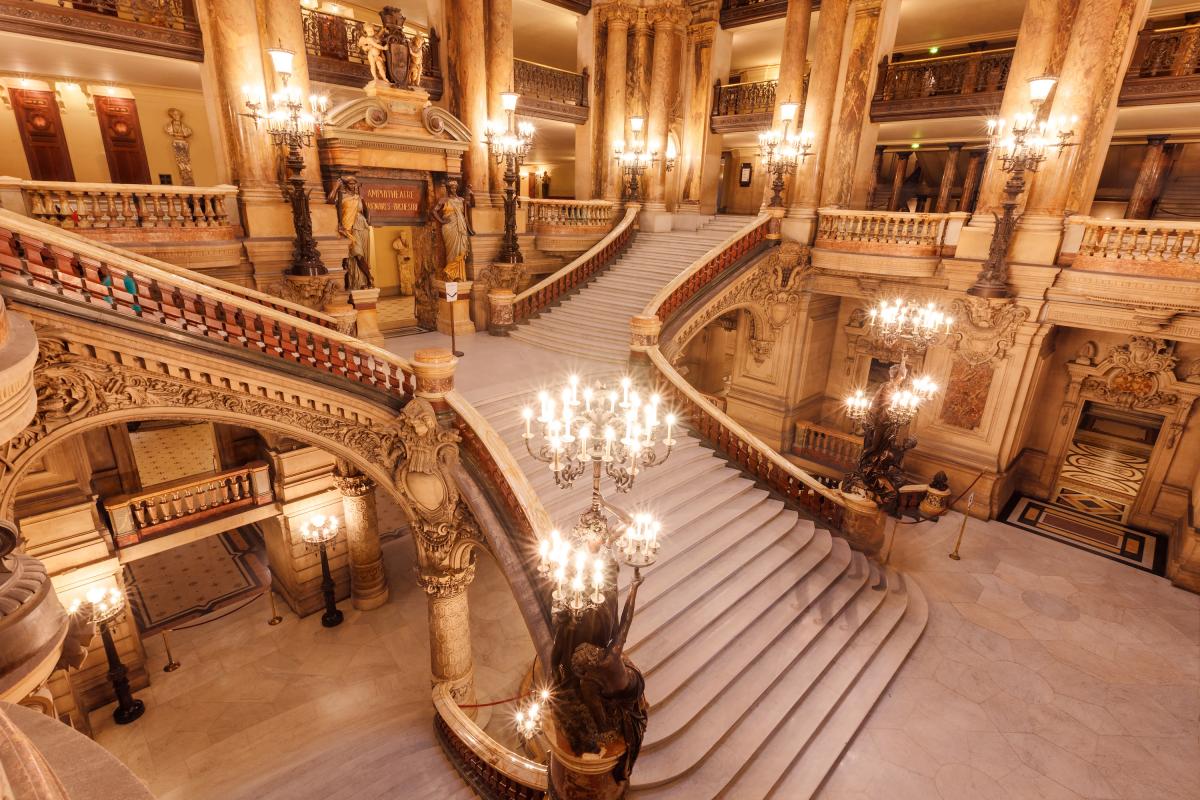 In these conditions, how can we not mention the exceptional location of our 3-star establishment at the heart of Paris?
The luxurious Faubourg Saint Honoré is adorned with a subtle romantic atmosphere and the Opéra Garnier plays the masterpieces with an uncommon excellence.
You will enter the Louvre Museum, bearing in mind that you will have to come back, as it is full of curiosities, while you stroll in front of the beautiful shop windows of the Place Vendôme.
If you are an epicurean, the tasty dishes straight from the exceptional restaurants at the Madeleine will delight your taste buds.
With its luxury boutiques and high-end restaurants, the Champs-Élysées attracts lovers of gastronomy and fashion.
HOW TO GET TO THE LONDON HOTEL
Located at 32 Boulevard des Italiens, in the 9th arrondissement, the London Hotel is part of the Grands Boulevards de Paris chain, which includes the Madeleine, Capucines, Montmartre, Poissonnière, Bonne-Nouvelle, Saint-Denis, Saint-Martin, Temple, Filles-du-Calvaire and Beaumarchais.
Only 15 minutes by public transport from the Louvre Museum and the Tuileries Gardens, our 3-star hotel is easily accessible. It is only 18 kilometres from Paris-Orly airport, while it is served by 2 metro lines, with the Opéra and Richelieu - Drouot metro stations.
You will appreciate its ideal location 350 metres from the Galeries Lafayette department stores and 450 metres from the Opéra Garnier. If you are travelling by car, there are 3 car parks nearby: at the Immeuble Rue des Italiens (covered), 94 metres away, Rue Taitbout, 105 metres away and at Saemes Meyerbeer Opéra, 3 Rue de la Chaussée-d'Antin, 117 metres away.
Nearest bus stop:
Choiseul on lines 20, 32 and N15 / N16
Nearest metro stations:
Quatre Septembre on line 3
Opéra on lines 3, 7 and 8
Richelieu - Drouot on lines 8 and 9
Nearest RER station:
Auber on line A